Founded in 1975, Microsoft is the worldwide leader in software, services and solutions that help people and businesses realize their full potential. Working with partners and the industry to build trust in computing, Microsoft is committed to delivering technology fundamentals and innovation, prescriptive guidance and industry partnership that together will help better protect our customers.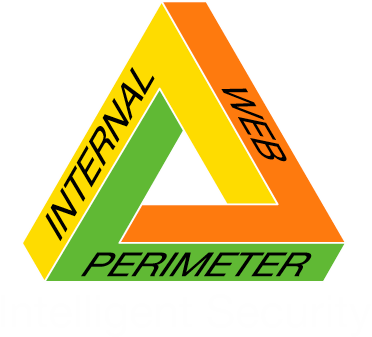 Check Point Software Technologies Ltd. is a leader in securing the Internet. It is a market leader in the worldwide enterprise firewall, personal firewall and VPN markets. Through its NGX platform, the company delivers a unified security architecture for a broad range of perimeter, internal, Web, and endpoint security solutions that protect business communications and resources for corporate networks and applications, remote employees, branch offices and partner extranets. The company's ZoneAlarm product line is the highest rated personal computer security suite, comprised of award-winning endpoint security solutions that protect millions of PCs from hackers, spyware and data theft. Extending the power of the Check Point solution is its Open Platform for Security (OPSEC), the industry's framework and alliance for integration and interoperability with "best-of-breed" solutions from over 350 leading companies. Check Point solutions are sold, integrated and serviced by a network of more than 2,200 Check Point partners in 88 countries and its customers include 100% of Fortune 100 companies and tens of thousands of businesses and organizations of all sizes.

EADS is a global leader in aerospace, defence and related services. In 2005, EADS generated revenues of 34.2 billion euros and employed a workforce of about 113,000. The EADS Group includes the aircraft manufacturer Airbus, the world's largest helicopter supplier Eurocopter and the joint venture MBDA, the international leader in missile systems. EADS is the major partner in the Eurofighter consortium, is the prime contractor for the Ariane launcher, develops the A400M military transport aircraft and is the largest industrial partner for the European satellite navigation system Galileo.
Its presence in Spain materializes through EADS-CASA, leading company and main manufacturer within the Spanish aerospace industry, with over 80 years' experience in the design, production, modernization, marketing and maintenance of aeronautical systems